Spotlight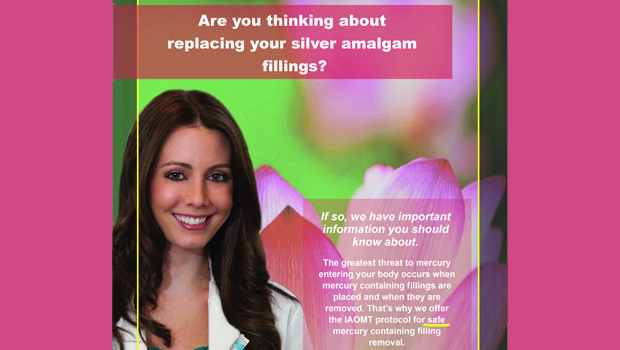 Published on March 1st, 2013 | by Sandy Vasquez-Chong
0
A Pantheon of Professionalism
The Kurpis Center for Advanced Dentistry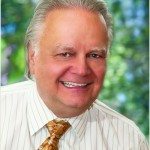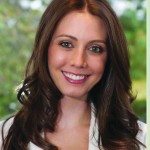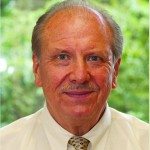 The Kurpis Center for Advanced Dentistry, in Ridgewood, New Jersey, offers advanced services such as dental implants to replace missing teeth and porcelain veneers and crowns to recreate natural and attractive smiles. They also offer sedation therapy for apprehensive patients, Invisalign and adult orthodontic care, root canal therapy, TMJ therapy, preventive dentistry and amalgam silver filling removal for patients wishing to remove their fillings and replace with more naturally appealing composite fillings.
The Kurpis Center staff comprises both general practitioners and specialists under one roof. In addition to convenience, the physical proximity renders treatments more efficient and cost-effective. The newly renovated office is outfitted with the latest cutting-edge technologies, which include laser surgery and periodontal treatment, low-radiation digital X-rays that create a broad view of the mouth, IAOMT approved equipment and ventilation systems for the safe removal of amalgam fillings and computer cosmetic imaging utilizing professional photography.
Dr. Albert J. Kurpis received his dental training at the Columbia University College of Dental Medicine and earned his DDS degree in 1974. Upon graduation, Columbia University asked Kurpis to join the faculty as an associate professor. For two decades, he taught advanced dental implantology and prosthetic dentistry. While at Columbia, he headed a research study on implant placement, culminating in his first U.S. patent of the dental implant. Kurpis has lectured extensively throughout the U.S., Europe, South America and the Middle East, teaching thousands of dentists advanced dental implant procedures and cosmetic dentistry. He has published numerous articles on dentistry in both professional and consumer journals and he is also the author of the well-known book, Amazing Smiles Through Cosmetic Dentistry.
Dr. Lauren Welch attended Cornell University, where she received her Bachelor of Science degree 2004. She went on to study dentistry at the Columbia University College of Dental Medicine and earned her DDS degree in 2009. While studying at Columbia, Welch received the Dean Scholar recognition and scholarship for outstanding academic achievement. She was also honored with the Divisional Excellence in Stomatology award for exceptional achievement in the study of oral pathology and oral cavity.
Following graduation, Welch became a clinical fellow at Columbia University New York Presbyterian Hospital, where she completed an Advanced Education in General Dentistry residency program. She heads the Tranquility Dental program, where patients with dental phobias are treated with special understanding and compassion.
Dr. John Ianzano received his degree from Stevens Institute of Technology and went on to achieve his DMD from Fairleigh Dickinson University in 1980. Ianzano continued to study at the postdoctoral level and received his Master of Science degree in Dentistry in Prosthodontics from Indiana University in 1983. He returned to New Jersey, where he became the department chair of dental materials at the University of Medicine and Dentistry of New Jersey. He later became director of fixed prosthodontics at the Stony Brook University School of Dental Medicine.
Dr. John R. Varoscak, DDS, earned his dental degree at Fairleigh Dickinson University in 1969. The year of his graduation he was honored with the annual student award by the American Academy of Periodontology. He went on to study periodontics at the postgraduate level at the Columbia University College of Dental Medicine, where he received his certificate of training in periodontics in 1971.
Varoscak treats medically compromised patients when the oral systemic risk of complications may be particularly challenging. These patients include those with diabetes, pulmonary disease, heart disease and blood disorders. He also holds a certificate in oral conscious sedation.
The Kurpis Center team firmly believes a great smile is a powerful asset that can open many doors and possibly change someone's life. "You may not realize it, but your smile reveals so much about you. It creates and illusion of energy and confidence," says Kurpis. "It communicates your intentions. It lets others know that you approve, that you like or are attracted to what you experience and observe. We believe all people deserve to feel good about themselves, and we know that there is hope and that there are real solutions."
For appointments, call 201-254-0401. For more information, visit KurpisDentistry.com.