News Briefs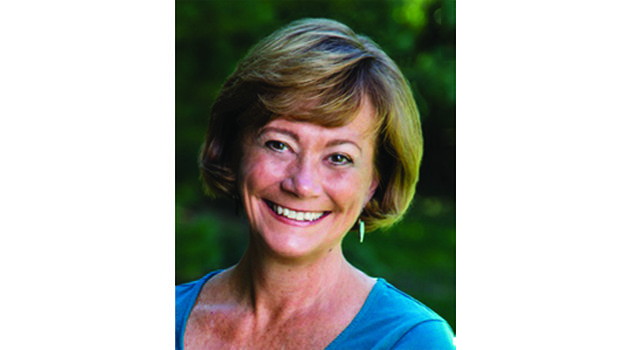 Published on March 28th, 2013 | by Natural Awakenings Staff
0
Christina Kuepper to Lecture at Metaphysical Center
The Metaphysical Center of New Jersey will present a lecture, The Healing Power of Light, with Christina Kuepper, from 7:30 to 10 p.m., April 26, in Pompton Plains. Kuepper will showcase Johan Boswinkel's innovative system that helps unlock the body's innate healing energy quickly with no side effects. A short demonstration of Boswinkel's methods will show the audience how simple, yet ingenious this system is.
Kuepper is a student of Boswinkel, who believes that the body has a healing force, but due to environmental pollutants, childhood vaccinations, food poisonings and other factors, it has diminished in many people.
Suggested donation: $6 to $10. Location: Regency House Hotel, 140 Rt. 23 N. For more info, visit MetaphysicalCenterOfNewJersey.org.