Business Profile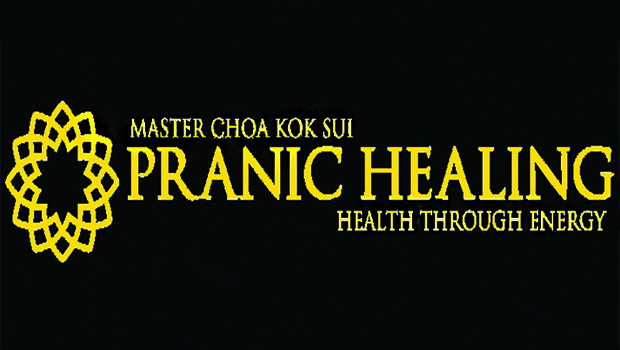 Published on March 28th, 2013 | by Natural Awakenings Staff
0
Pranic Healing Goes Beyond the Conventional
At Pranic Healing USA, in Lyndhurst, individuals can be cured of their ailments through pranic healing, a simple, yet powerful system of no-touch healing. Unlike most medical procedures, pranic healing does not require drugs, devices or physical contact with the subject.
Developed by Grandmaster Choa Kuk Sui, practitioners use prana, or life force, to balance, harmonize and transform the body's energy processes. Physical contact is not required because the practitioner is working on the bioplasmic energy body and not directly on the physical body.
Pranic Healing USA is led by Master Marilag Mendoza,one of the 11 senior disciples of Grand Master Choa Kuk Sui in the world. The Lyndhurst location offers many courses in pranic healing that include Pranic Crystal Healing, Arhatic Yoga, Pranic Psychotherapy and Super Brain Yoga.
Location: 420 Valley Brook Ave. For more information, call 201-896-8500, email PranicHealingUSA@gmail.com or visit PranicHealingusa.com.