News Briefs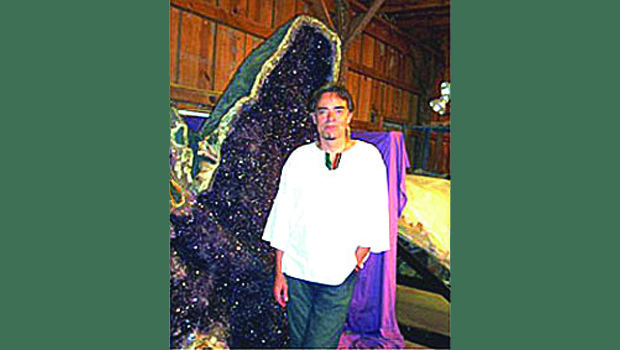 Published on April 30th, 2013 | by Natural Awakenings Staff
0
Finding Spiritual Purpose Through Crystals with Mika
Last updated on May 3rd, 2013 at 12:27 am
The Metaphysical Center of New Jersey (MCNJ) will present a lecture by Mika, Finding Our Spiritual Purpose Through Crystals with Mika, from 7:30 to 10 p.m., May 31, in Pompton Plains. Mika will introduce the audience to healing on all levels with crystals. He will also demonstrate the ability to work with the healing frequency in crystals as part of a group healing exercise.
Mika, an acclaimed master teacher of magnified healing, is a crystal keeper and guardian, a traditional Reiki and Karuna Reiki master and a clinical hypnotherapist. He is recognized worldwide for his excellence in teaching crystals, energy healing and magnified healing.
MCNJ is a nonprofit, all-volunteer organization dedicated to educating, enlightening and encouraging spiritual evolution.
Suggested donation: $10 members (must present card), $15 guests, $6 seniors (65-plus), $8 senior guests, $5 students. Location: Regency House Hotel, 140 Rte. 23 N. For more information, visit MetaphysicalCenterOfNewJersey.org.