News Briefs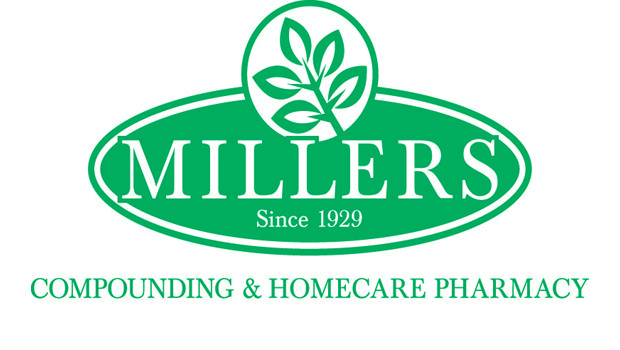 Published on April 30th, 2013 | by Natural Awakenings Staff
0
Millers Compounding Pharmacy Offers Free Nutrition and Wellness Lectures
Certified Clinical Nutritionist Bob Lukasik, of Millers Compounding Pharmacy, has been actively involved with the profession of nutrition for more than 40 years. He has taught and certified thousands of pharmacists and other healthcare professionals, authored hundreds of articles and touched the lives of thousands of clients and nutritionists.
Lukasik will give a lecture, Balance Your Health by Balancing Your Fats: Fish Oil, Omega-3, and Omega-6, from 11 a.m. to noon, May 7. By not consuming enough essential fatty acids, we could suffer high blood pressure, circulatory problems, depression, risky pregnancy, decreased heart health, reduced immunity, joint pain and swelling.
He will speak again, on Homeopathy: Treating Like with Like, from 11 a.m. to noon, May 28, and from 7 to 8 p.m., May 29. Homeopathy is FDA-regulated and approved in the United States.
Locations: May 7 and May 28, Millers Pharmacy, 678 Wyckoff Ave., Wyckoff, NJ, (MillersPharmacy.com); May 29, Franklin Lakes Public Library, 470 DeKorte Dr., Franklin Lakes, NJ. For more information, contact Millers Compounding Pharmacy at 201-891-3333.
Read More: Millers Compounding Pharmacy Carries on A Noble Tradition