Wise Words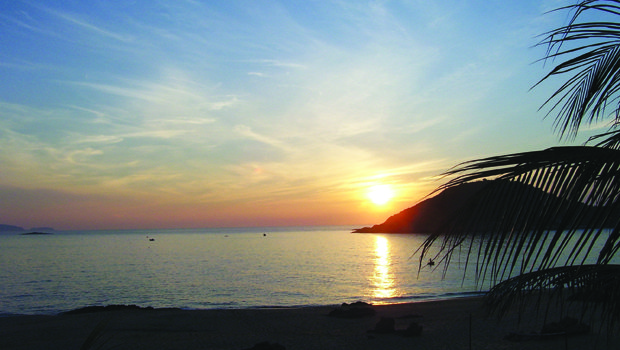 Published on April 30th, 2013 | by Lois Kramer-Perez
0
Spiritual Exercises for Daily Living
As important as it is to exercise our physical bodies, we must also exercise our minds and spiritual bodies. We can incorporate some basic techniques into our daily life to help us connect to our experiences in a different way. This will help us to remain focused, open our awareness and reduce distraction. We are changing our patterns so that we are able to respond to events over which we have no control, rather than getting lost in those feelings of the experience by reacting and becoming distracted. Here are a few exercises to begin.
Wake up and stretch like a cat: Before we get out of bed in the morning, we should take a moment to breathe and expand our energy throughout our body. Take a deep breath, smile and stretch, as we fill our bodies with vibrant energy.
Notice how we feel: As we notice our feelings and recognize what they are, we can control how we respond. We no longer have to get lost in our feelings. Begin to experience our feelings as information that our bodies are receiving. Noticing is the first step to awareness.
Do not take it personally: It is not about us. It is just information. Once we become aware of the feelings we experience, we will begin to change our relationship to these experiences. We want to entirely embrace all of what we feel.
Be aware: As we begin this new relationship with our feelings, we move from distraction to awareness. By changing our relationship to our feelings, we are creating new patterns and a different way to be.
Accept ourselves for who we are. Be ourselves with purpose. Practice letting go of judgment. Once we let go of judging ourselves, we begin to let go of judging others. Rejoice, because we are grateful for being our perfect self.