News Briefs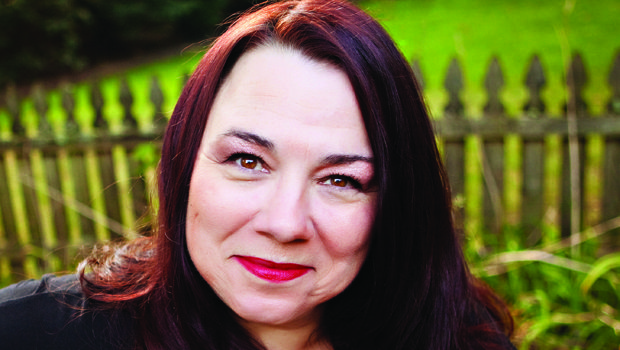 Published on April 30th, 2013 | by Natural Awakenings Staff
0
Zenful Holistic Offers Meditation Classes
Lois Kramer-Perez, of Zenful Holistic, in Norwood, is offering a two-class series, Attain Balance and Increase Awareness through Guided Clearing Meditation, from 6:30 to 7:30 p.m., May 16 and 30. No meditation experience is required.
"In each session we will balance the chakras, creating support for optimum well-being, as well as address any forms of stress ready to be released," says Kramer-Perez. "As we clear the self, we begin to open and expand our awareness, experiencing life in our own unique way."
Kramer-Perez has also trained in feng shui, personal meditative clearing and environmental space clearing.
Cost: $15; preregistration required. Location: 55 Walnut St., Ste. 102A, Norwood. For more information or to register, call 201-660-8400 or visit ZenfulHolistic.com.