News Briefs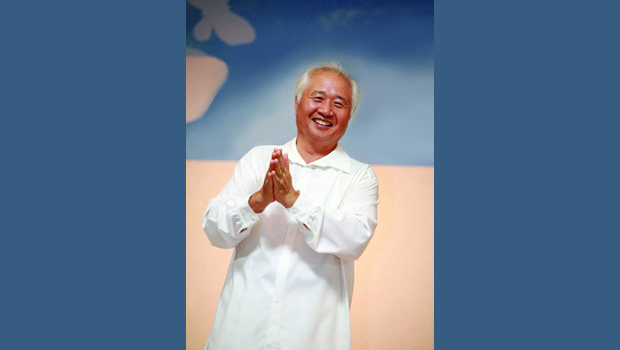 Published on May 31st, 2013 | by Natural Awakenings Staff
0
Ilchi Lee to Speak about Life Particle Effect at Shea Center
Sponsored by BR Holistic Healing, in Wyckoff, brain philosopher and educator Ilchi Lee will visit New Jersey as part of nationwide tour in support of his new film, CHANGE: The Life Particle Effect. Lee will hold a film screening and talk at William Paterson University's Shea Center for Performing Arts, in Wayne, at 7 p.m., June 8, for an evening of mindfulness, joy and meditation.
The film explores how we can harness the power of universal energy (life particles) to our conscious intention for achieving our highest aspirations. Enlightening new perspectives from modern physics and neuroscience are combined with ancient mind-body wisdom to create practical concepts for implementing lasting change into our lives.
Lee is the author of 31 books designed to help individuals unlock their potential, including The Call of Sedona: Journey of the Heart, a New York Times bestseller. Lee speaks to anyone seeking greater fulfillment and deeper meaning in their lives. He teaches about awareness of the brain and its potential to improve the human condition.
Cost is $30. Reserved seating can be purchased through the Shea Center Box Office in person, by calling 973-720-2371 or online at brheal.com.