Publisher's Letter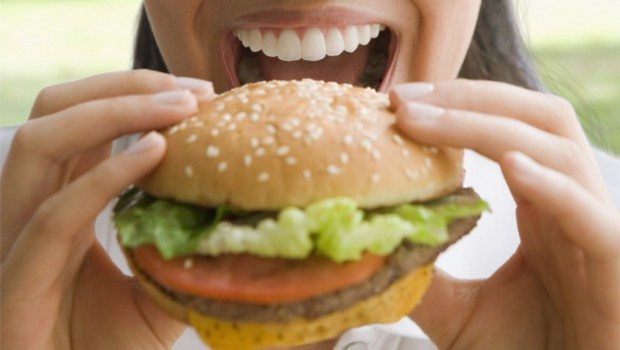 Published on June 28th, 2013 | by Jerry & Pat Hocek
0
July Publisher's Letter
Dear Burger King
Greetings, Pat and I mailed a slightly modified version of this letter to Mr. Hees last month:
Mr. Bernardo Hees Vice Chairman Burger King Corporation 5505 Blue Lagoon Drive Miami, Florida 33126 Re: New Product Strategy  
Dear Mr. Hees:
Please take a leap of faith, and as an experiment, offer a grass-fed and finished organic burger on an organic bun with organic fixings. Cook them on a separate grill. Please consider also offering an organic veggie burger and prepare it in the same manner. Charge a higher price in order to generate a suitable profit margin, of course. It is by no means a moral crime to sell quality food at a fair price, but we could have a valid argument about anything less than adhering to high standards. We understand that this does not fit your current business model; however, we predict that you might be pleasantly surprised at how well these products will be received by consumers. There is a reason why Whole Foods is opening one store after another. There is plenty of demand for quality food.
When the feeling of reluctance begins to creep over you, try to remember that you will be doing this first and foremost for the children of the world who now more than ever require convenient access to quality, nutritious food to nourish their young bodies and minds in order to maintain optimal health.
You could run a pilot in one of your last remaining corporate-owned locations in order to minimize risk. We are aware that your organization has a history of challenges with effectively marketing your brand, especially when trying to keep up with your main competitor. Perhaps it is time for a change.
It is our strong belief that even if this venture fails miserably, your organization will still receive a massive amount of publicity from such a bold move. It should not be necessary for your public relations team to spin this, and your competitors will surely copy your strategy, as it is common to do so in your industry.
Please propose this and carefully consider it at your next board meeting. This is your chance to be bold, and your brand could very well become the true king of burgers.
Your time and attention is greatly appreciated.
Sincerely yours,
Jerry & Pat Hocek, Publishers