News Briefs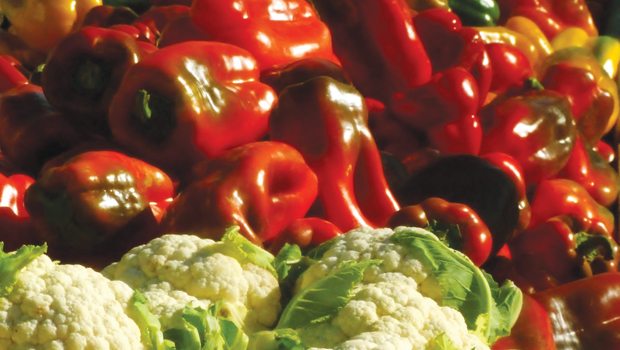 Published on June 28th, 2013 | by Natural Awakenings Northern New Jersey
0
Paterson Farmers' Market Open All Year
The Paterson Farmers' Market is one of the few in the North Jersey area that is open daily from 7 a.m. to 6 p.m. throughout the year. Operating continuously for more than 80 years, the market strives to give the community a wide selection of healthy and great-tasting produce at affordable prices.

The market features a wide variety of locally grown foods and vegetables, as well as peaches, corn, plums, melons, heirloom tomatoes, flat red onions, celery nob, green garlic, white radish, pumpkin flower, broccoli rabe, parsley root, eggplants and many other delectable veggies. Some vendors offer other products, including potted plants, vegetable plants and grave blankets.

Location: 449 E. Railway Ave., Paterson. For more information, call 973-742-1019, email PatersonMarket@Optonline.net or visit PatersonFarmersMarket.com.