News Briefs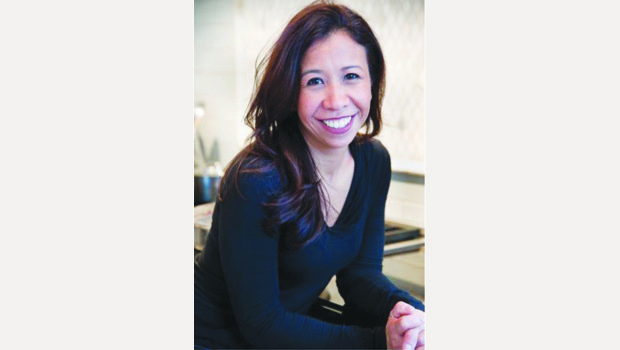 Published on August 2nd, 2013 | by Natural Awakenings Northern New Jersey
0
Fundamentals of Easy Vegetarian Cooking with Christine Okezie
Christine Okezie, of Your Delicious Balance, in Glen Rock, will host a vegetarian cooking class, from 6:30 p.m. to 9:30 p.m., August 8, at Le Gourmet Factory, in Englewood. The class is designed to teach participants the fundamentals of vegetarian cooking. Okezie will guide them through simple and delicious ways to prepare meals with kale, collard greens, spinach, quinoa, brown rice and millet.
Okezie will also teach about the health benefits of beans and how organic soy foods like tempeh and miso can be excellent meat replacements.
Cost is $110 or $75 10 days in advance. Location: 176 S. Van Brunt St., Englewood. For more information or to register, call 201-889-5001 or email Christine@YourDeliciousBalance.com. For more information about Christine Okezie, visit YourDeliciousBalance.com.