News Briefs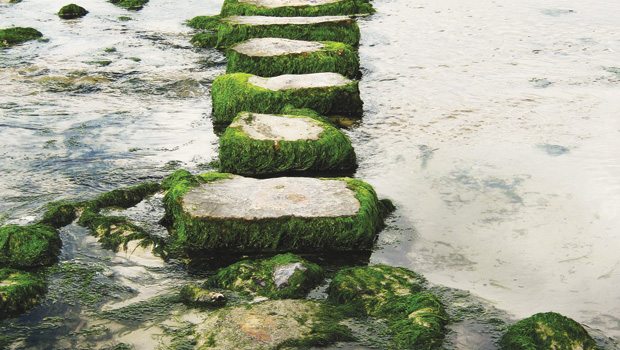 Published on September 6th, 2013 | by Natural Awakenings Northern New Jersey
0
Day of Awakening at CareOne
CareOne will present a Day of Awakening, from 9 a.m. to 3:30 p.m., September 21, in Paramus. The day's activities will include yoga, Reiki, massages and a healthy lunch composed of farm-fresh organic foods.

Keynote speaker Philip Accaria, Ph.D., will lecture on Energy Healing: Ancient Wisdom for Modern Day Solutions, based on the premise that human beings are composed of body, mind and spirit. Accaria will discuss concepts as meridians, chakras and the Luminous Energy Field. Also included will be speaking sessions by Sudhaji Newton and Lynn Veenstra.

Cost: $30, includes complimentary yoga mat. Location: 100 W. Ridgewood Ave. For more information or to RSVP by Sept. 16 (required), call 201-444-8200, email LSullivan@Care-One.com or visit Care-One.com.