News Briefs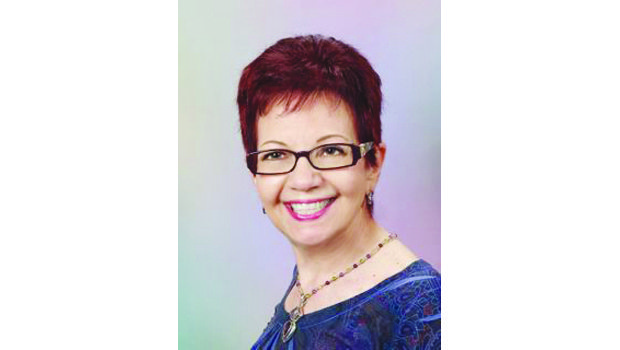 Published on September 6th, 2013 | by Natural Awakenings Northern New Jersey
0
Seminar on the Afterlife to be offered in Mahwah
Hilda Blair, angel therapy practitioner and hypnotist, will offer a seminar, What Do We Know about Life between Life, from 2 to 4 p.m., October 27, in Mahwah.

During this seminar, Blair will present research compiled from hundreds of individual experiences around the world that reveal a better understanding of what happens after we leave our bodies. Some of the things that will be explained are the questions of where will we go and who will come to meet us after our Earthly life is over.

Cost: $25. Location: 77 Konight Ct., Mahwah. For more information or to register (required), call 201-236-8976, email HildaB444@netzero.net or visit AngelicHypnotherapyNJ.com.