News Briefs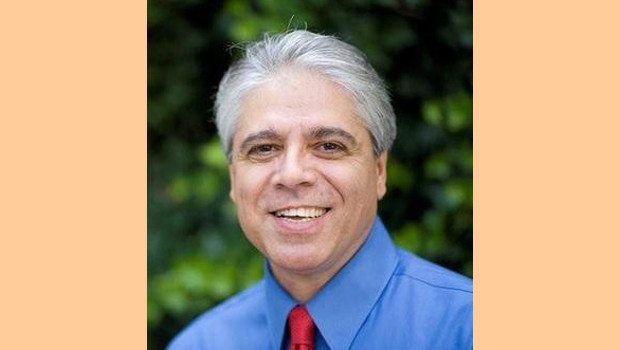 Published on February 13th, 2014 | by Natural Awakenings Staff
0
Robert Kandarjian to Lecture at Metaphysical Center
The Metaphysical Center of New Jersey will present a lecture, Miracles in Healing, with Robert Kandarjian, DC, from 7:30 to 10 p.m., February 1, in Paramus. Kandarjian has been practicing body-mind integrative therapy since 1983. He is the author of Sacred Intentions, Life & Afterlife, Q/A and The Masculine Heart.
Kandarjian will show participants a safe and secure space for deep spiritual healing. Throughout the evening, he will heal and balance physical, emotional and mental belief systems through intuitive energy healing, light touch, sound healing and intuitive counseling. This seminar will help connect individuals to a more soulful purpose and also aid in releasing anything that weighs them down from a spiritual point of view.
Cost: $10 members (must present card), $15 guests, $6 seniors (65-plus), $8 senior guests, $5 students. Location: 156 Forest Ave. For more information, visit MetaphysicalCenterOfNewJersey.org.