News Briefs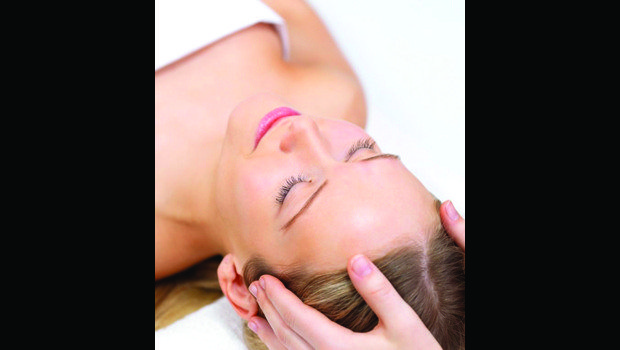 Published on March 1st, 2014 | by Natural Awakenings Publishing Corp.
0
Learn Access Bars in Paramus
Those that would like to know how to release thoughts that don't work with ease and bring greater possibilities into their life, and also give this opportunity to others, may attend Access Bars classes from 9 a.m. to 5 p.m., March 29, in Paramus.
Participants will learn how to give this dynamic, hands-on body process and receive two sessions. No prerequisites are required, just a willingness to learn something new. After graduation, students will be qualified to give Access Bars to their family and friends or give sessions to clients. Providers of other therapies can add Access Bars to their modalities.
Cost is $200, or $100 for repeat students. Location: Advanced Medical Center, 22 Madison Ave., Paramus, NJ. For more information, call 973-495-8390, 201-655-3836 or visit AccessConsciousness.com.