Local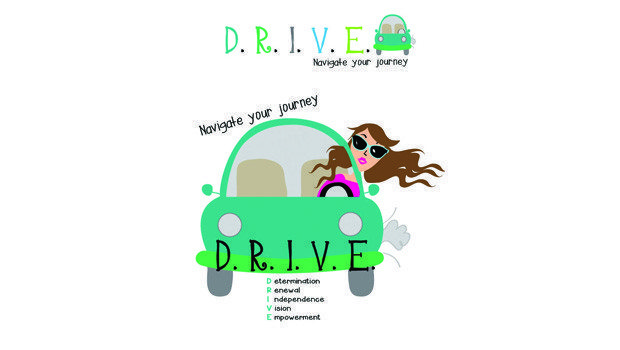 Published on June 1st, 2014 | by Natural Awakenings Staff
0
New Drive Support Group for Women
Judy Vince, owner of DeAnjo Coaching, in Oakland, will hold the first meeting of a newly formed women's support group called DRIVE. (Determination, Renewal, Independence, Vision, Empowerment) from 7 to 9 p.m., June 20, at Vista Natural Wellness Center, in Oakland, New Jersey.
The group was created to provide women's peer support and information in a safe, nurturing, fun environment that allows for healing, renewal and change. Meetings are geared for women recovering from a separation, divorce or loss of a loved one, as well as those engaged in major life transitions such as career change, pursuing a lifelong dream or recovery from challenging health issues.
Through knowledge and the support of other women on the same journey, DRIVE meetings empower women to embrace life challenges and transitions, gain clarity for a vision for their future and successfully move forward toward their goals and dreams, making new friends and having fun along the way.
Judy Vince is a breakthrough empowerment coach specializing in life, career and transition coaching. She founded DeAnjo Coaching in 2007 and completed her formal training through the Institute for Professional Excellence in Coaching.
First meeting is free. All subsequent meetings will be held on the third Friday of each month at the same location for a fee of $20. Location: Vista Natural Wellness Center, 191 Ramapo Valley Rd., in Oakland. For more information and to register (required), call 201-540-8811 or email DRIVE@DeAnjoCoaching.com.