News Briefs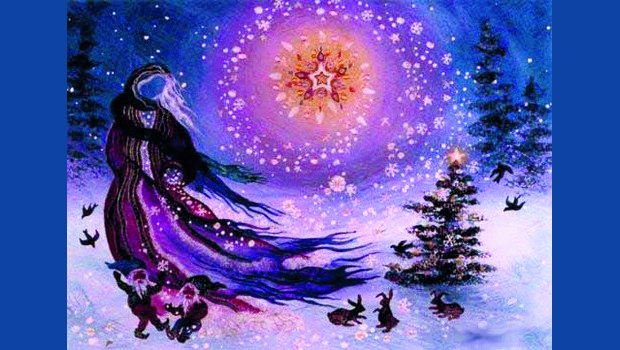 Published on November 30th, 2014 | by Natural Awakenings Northern New Jersey
0
Celebrate the Winter Solstice with Guided Meditation
Lois Kramer-Perez, a certified fung shui practitioner, will offer two guided meditation and sound healing sessions for the winter solstice from 10:30 a.m. to noon and from 7:30 to 9 p.m., December 19, in Paramus. No meditation experience is necessary and attendance at both sessions is not required.
Kramer-Perez will guide participants through the meditation exercises by connecting with special words and bringing it all together to experience the celebration of the Winter Solstice. She will be joined by Linda Lindemann Gros, who will create the vibrations for the ultimate sound healing experience using her crystal bowls. The frequencies and sounds created during this session are the key to aiding the audience in the process of expanding their energy.
Cost: $38 before Dec. 15 or $45 after. For more information and to register (required), call 201-906-5767 or email Lois@LoisKramerPerez.com.