Global Briefs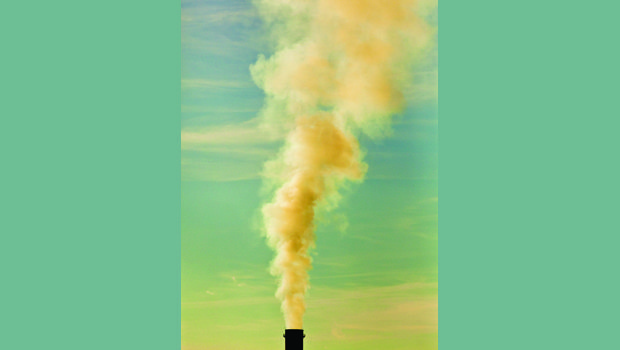 Published on July 25th, 2015 | by Natural Awakenings Publishing Corp.
0
Air Raid, Carbon Dioxide Levels Go Through the Roof
The National Oceanic and Atmospheric Administration (NOAA) notes that as of March, the global monthly average for carbon dioxide, the most prevalent heat-trapping gas, crossed a threshold of more than 400 parts per million (ppm), the highest in about 2 million years. "It's both disturbing and daunting from the standpoint of how hard it is to slow this down," says NOAA chief greenhouse gas scientist Pieter Tans. "Carbon dioxide isn't just higher, it's increasing at a record pace, 100 times faster than natural rises in the past."
In pre-human times, it took about 6,000 years for carbon dioxide to rise 80 ppm, versus 61 ppm in the last 35 years, Tans said. Global carbon dioxide is now 18 percent higher than it was in 1980, when NOAA first calculated a worldwide average.
For more information, visit Tinyurl.com/CarbonDioxideMilestone.