Global Briefs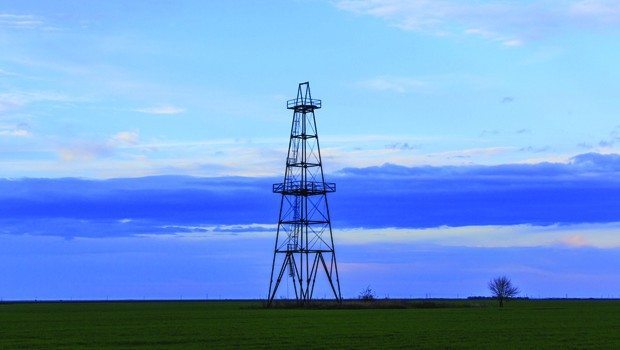 Published on July 25th, 2015 | by Natural Awakenings Publishing Corp.
0
Fracking Halt, Earthquakes Derail Dutch Gas Production
Gas production by fracking in the Loppersum, Netherlands, area of the Groningen natural gas field, Europe's largest, was suspended by a Dutch court after a home was damaged by earthquakes linked to the operation. Nette Kruzenga, co-founder of Groningen Centraal, one of two groups seeking an immediate halt in Groningen gas production, says, "It is clear the judge said that the situation around Loppersum is dangerous."
The actions of Dutch officials are different than in the U.S., where many people acknowledge the same problem while others deny any problem exists. States that tend to cite the danger are those that have experienced damaging earthquakes, including Arkansas, Oklahoma, Ohio and Virginia. Deniers include big-fracking states such as California, Colorado and Texas.
In states that have reduced new injections and scaled back current operations, earthquakes have abated.