News Briefs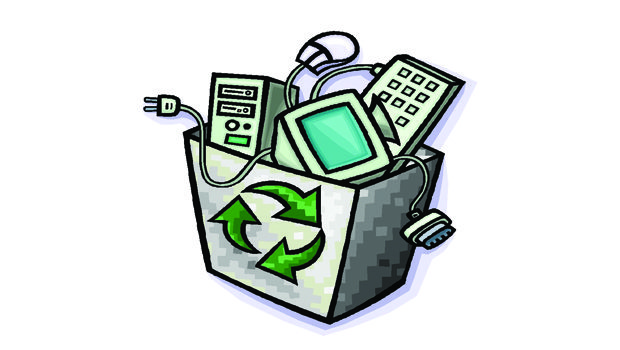 Published on September 30th, 2015 | by Natural Awakenings Northern New Jersey
0
Bergen County Recycling and Shredding Event
The Bergen County Utilities Authority (BCUA) will conduct a tire, computer and paper shredding drop-off event from 9 a.m. to 2 p.m., October 24, in Mahwah. Each person is limited to four bags weighing no more than 10 pounds each for mobile paper shredding, and must remove all binder clips beforehand. No material from businesses or commercial waste will be accepted.
There is a four-tire limit per person for tire recycling, and tires with or without rims will be accepted. Acceptable items for drop-off include computers, fax machines, televisions, modems, hard drives, laptop computers, keyboards and monitors.
Free for Bergen County residents; proof of residency required. Location: 200 Campgaw Rd. For more information, call 201-807-5825 or visit bcua.org.