News Briefs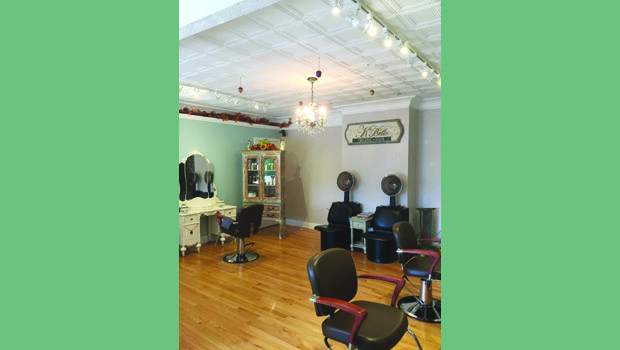 Published on September 30th, 2015 | by Natural Awakenings Northern New Jersey
0
First Anniversary Open House at K'Bello Organic Hair Salon
K'Bello Organic Hair Salon, in Midland Park, is holding an open house event from 10 a.m. to 8 p.m., October 1, and again from 10 a.m. to 8 p.m., October 22, to give people the opportunity to explore the products and services and get acquainted. Refreshments will be served.
This intimate salon offers clients a unique and healthy hair experience. They feature Original Mineral, a full-coverage color line formulated with natural and organic ingredients.
Owner Karla Marabello's firsthand experience with the damage that toxic color products cause led her to the realization that the solution is to provide quality service using only natural and non-toxic ingredients, while creating a healthier look and feel for clients.
A nationally trained stylist who has studied under several talented artists in her field and is certified in multiple techniques of color, cutting and styling by leading service providers, Marabello decided to bring her 11 years of experience to a new venture.
Location: 36 Central Ave., Midland Park. To book an appointment, call 201-857-4430 or visit KBelloOrganicHair.com.