News Briefs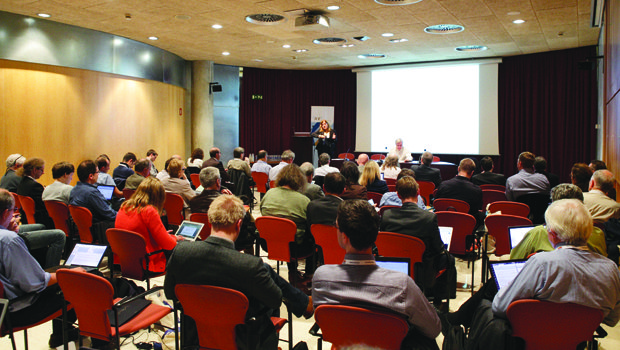 Published on September 30th, 2015 | by Natural Awakenings Northern New Jersey
0
Krame Center Presents Free Workshops and Speakers at Ramapo College
The Krame Center for Contemplative Studies at Ramapo College is offering an eight-week Mindfulness-Based Stress Reduction (MBSR) course, including free Introduction to Mindfulness workshops, Mindful Learning for Educators workshops, free weekly meditation sessions on Wednesdays from 5:30 to 6:30 p.m. and a fall speaker series.
Speakers include bestselling author Dani Shapiro on Meditation and Writing: The Stories We Carry, October 7; philosopher Petri Berndtson on Meditative Practice and the Breath, October 27, and music pioneer Pauline Oliveros on Deep Listening, November 5. All events are held at Ramapo College, in Mahwah.
Research has shown that mindfulness practices decrease anxiety and stress while enhancing the ability to concentrate and pay attention. The physical and psychological benefits have been well-documented.
For details and registration (required) and to sign up for the mailing list, visit Ramapo.edu/kramecenter/community. Location: 505 Ramapo Valley Rd., Mahwah.