News Briefs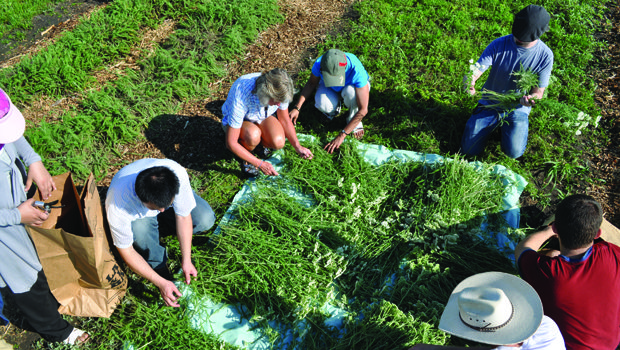 Published on September 30th, 2015 | by Natural Awakenings Northern New Jersey
0
Native Medicinal Gardening Day in West Milford
Sustainable West Milford is hosting a native medicinal gardening day from 11:30 a.m. to 3:30 p.m., October 25, in West Milford, co-sponsored by Wisewoman Healing Ways.
This event will emphasize medicinal plants that are native to the region of West Milford. Herbalist Robin Rose Bennett will teach participants about the many ways that herbal medicine can be used in our daily lives. Bennett teaches regularly at the New York Open Center and at the Arbor-Vitae School of Traditional Herbalism.
All questions regarding any plant or any aspect of herbal medicine will be answered. No prior garden experience is required and gardening tools are provided.
Admission is free. Location: The triangle at the junction of Warwick Tpke. and Clinton Rd. For more information, email fdutch@aol.com or visit SustainableWestMilford.org.