Business Profile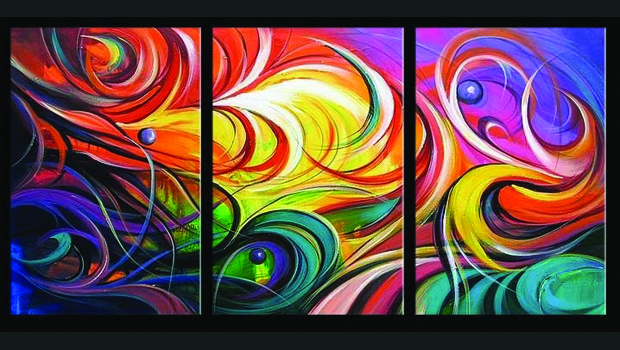 Published on November 1st, 2015 | by Natural Awakenings Northern New Jersey
0
Creating Peace and Harmony Through Art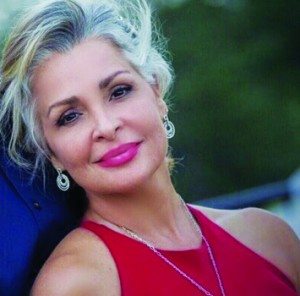 Fine Artist Tammy Murray was born and raised in Bergen County, and studied at Fine Art at Kings College, in New York. She now maintains a successful decorative design business in the tri-state area, specializing in commissioned portraits and other work.
Many of her works of art are used for meditation purposes that allow an individual meditating to become one with the universe. She also creates artistic murals at premiere commercial and residential locations. With a keen eye for color and design, Murray stresses that it is only with a multidisciplinary approach that she can blend her own vision with what the space calls for and the customer's concept.
Murray believes, "Some spaces cry out for impressionism, while others lend themselves to realism, art nouveau, abstract expressionism or even an amalgam of several different styles. It is really in the end simply about harmony within both the idea and the space. "It is a joy to work with my clients in that process
of discovery."

For more information, call 201-822-1073 or visit PictureThisByTammy.com.