Quotes Published on November 28th, 2015 | by Natural Awakenings Publishing Corp.
0
December Inspirational Quotes
When someone shows you who they are, believe them the first time.
~Maya Angelou
The truth you believe and cling to makes you unavailable to hear anything new.
~Pema Chödrön
Never forget the three powerful resources that are always available to you: love, prayer and forgiveness.
~H. Jackson Brown, Jr.
In prayer it is better to have a heart without words than words without a heart.
~Mahatma Gandhi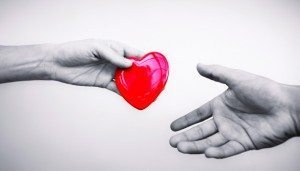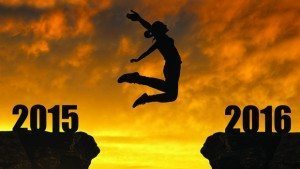 Cheers to a new year and another chance for us to get it right.
~Oprah Winfrey
Prayer is more than meditation. In meditation the source of strength is one's self. When one prays, he goes to a source of strength greater than his own.
~Chiang Kai-shek
The greatest healing therapy is friendship and love.
~Hubert H. Humphrey
Healing takes courage, and we all have courage, even if we have to dig a little to find it.
~Tori Amos
A true friend never gets in your way unless you happen to be going down.
~Arnold H. Glasow
Success is finding satisfaction in giving a little more than you take.
~Christopher Reeve
Maybe Christmas, the Grinch thought, doesn't come from a store.
~Dr. Seuss
The excellence of a gift lies in its appropriateness rather than in its value.
~Charles Dudley Warner
Christmas is a season not only of rejoicing but of reflection.
~Winston Churchill
Experience is the teacher of all things.
~Julius Caesar