News Briefs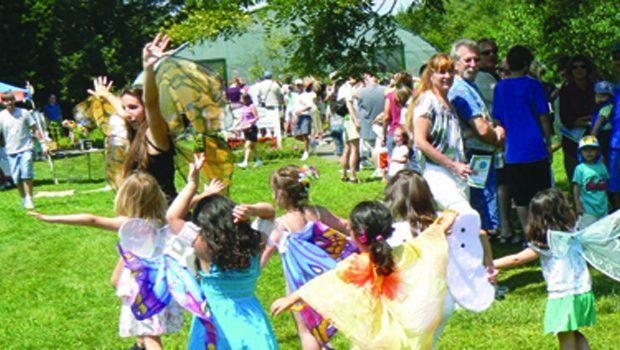 Published on June 28th, 2016 | by Natural Awakenings Northern New Jersey
0
Celebrate Butterfly Day in the Meadowlands
The Meadowlands Environment Center will host its annual butterfly day, co-sponsored by the Bergen County Audubon Society and the North American Butterfly Association North Jersey Chapter, from 10 a.m. to 3 p.m., July 30, at DeKorte Park, in Lyndhurst. Throughout the day, participants will observe the many butterflies that live in our area and learn about what they do for the environment.
There will be plenty of free kids activities that include a scavenger hunt, face painting, a butterfly costume contest for children12 and under and crafts. Common species that can be seen include the monarch, eastern tiger swallowtail, viceroy, silver spotted skipper and black swallowtail.
Admission is free. Location: 1 Dekorte Park Plaza. For more information or to register (required), call 201-460-4619, email Info@njmeadowlands.gov or visit njsea.com.