Local Insights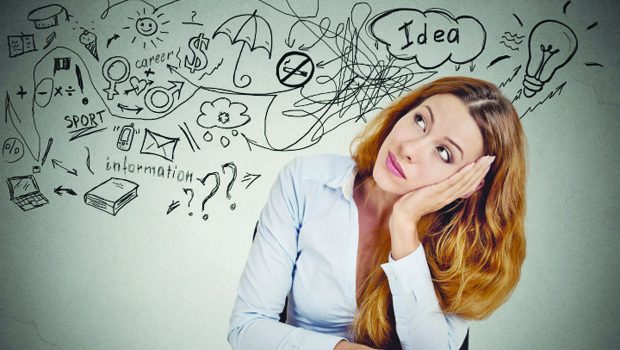 Published on June 28th, 2016 | by David Scott Barkty
0
Focus
Law of Attraction Tip
by David Scott Bartky
It's very important to become aware of what we're thinking about and focusing on. The Law of Attraction is always responding to us. If we're thinking about what we want or what we don't want, it just gives us more experiences and circumstances that supports whatever it is we're focusing on.
It can be easy to get caught up in focusing on an unwanted situation, because that's what the current reality may be. However, from a Law of Attraction point-of view, if we keep focusing on it, we'll just attract more of it. That's why it's important to ask, "Even though this is happening, what do I want?" Once the answer presents itself, focusing on that is key to having it manifest. Once we start focusing on what we want, that will eventually become the "what is".
It may seem unusual at first to focus on what we want when what we want isn't happening, but it's vital that we start doing that. The more practiced we become, eventually that will feel more natural than focusing on what we don't want. When that happens and we start to see things manifest for us, that's when we realize that once we start to live from a Law of Attraction point of view, it only gets better.
David Scott Bartky is a certified life coach by the Quantum Success Coaching Academy, as well as a certified consulting hypnotist. For more information or to book an appointment for an initial complimentary phone coaching session, visit LifeCoachDavid.com.