News Briefs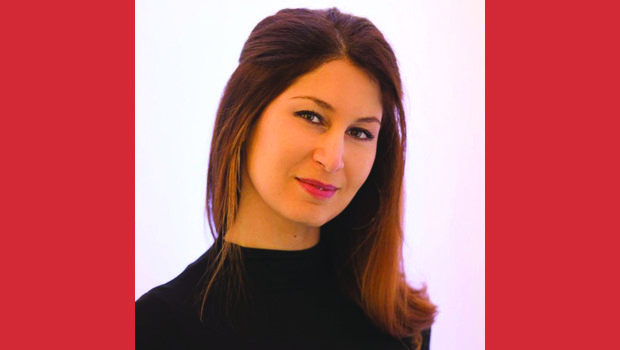 Published on June 28th, 2016 | by Natural Awakenings Northern New Jersey
0
Reconnective Healing Seminar in North Haledon
Revi Bouchers will offer a seminar and demonstration at 7 p.m., July 7 at the KG Divine Wellness & Beauty Center, that will educate participants about Reconnective Healing, a scientifically researched modality that utilizes energy, light and information to heal adverse mental, emotional and spiritual conditions.
Clients allegedly report benefits that include elimination of multiple health conditions, faster recovery from surgery or injury, increased energy, improvement of their mental and emotional state and relief from anxiety, depressions and addiction.
Admission is free. Location: 530 High Mountain Rd. To preregister (required) or for more information, call 974-304-1046, email KeepGuessingSkincare@gmail.com or visit KGDivine.com. For more information about Reconnective Healing, visit EvolvedTherapy.com.