Local Insights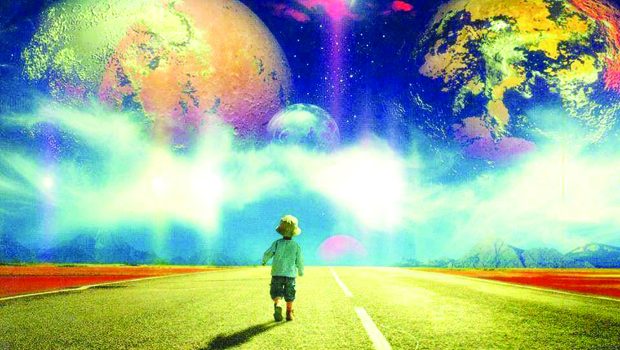 Published on August 31st, 2016 | by Susan Bischak
0
A Blast From the Past
Past-life regression can provide information to help someone understand relationships and circumstances in the life they are living right now as opposed to another in which they died. Some people experience an inexplicable kinship to someone they just met, like they've known them before, or there may be someone they are repelled by yet have no clue why they feel that way.
Some people have a great deal of talent in a particular field and want to know where that may have stemmed from, or a person may have always had an interest in ancient Egypt, China or Europe and want to know if they lived there before in another lifetime.
Progressive relaxation and guided imagery can be imaginatively used to create a journey using words that will open the client to exploration of the past. At this point, the person is slightly hypnotized as they focus on the words being spoken to them, yet they are in control at all times and can end the session instantly if they wish to. An environment should be created that encourages a feeling of calmness and safety.
If the session is an hour-and-a-half, then it's possible to find out about three lifetimes, depending on the client and how things flow. For many, the experience is like watching a movie with themselves as the main character, yet looking completely different than they do now in a different time and place. It is common to see people in a past life that can be recognized as someone in this life, even when they look different and were seen as a man when they are a woman now.
It's preferable that the client see and sense as much as they can themselves so that the experience is as real and memorable as possible, but there are times when the client can't see or sense anything. If the practitioner is unable to retrieve the information for them, they should end the session.
Sometimes people just want to know if they are able to see their past lives. They want to believe in past lives through their own personal experience. The point in every session is to gain insight for a better understanding of the most important life, the one we are living right now.
Rev. Susan Bischak is an ordained interfaith minister, medium, energy worker and thermographer with training in advanced hypnosis. For more information, call 973-838-7211 or visit SusanBischak.com.