Health Briefs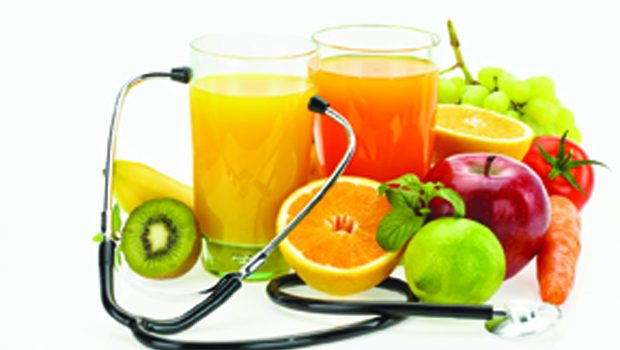 Published on August 31st, 2016 | by Jerry & Pat Hocek
0
Toward a More Holistic Model of Heath Care
In the U.S., health care is based on the medical, or mechanistic, model of treating symptoms and diseases with drugs and surgery. In this model, the patient maintains a passive role in their care. Another model gaining popularity is the holistic, or vitalistic, approach, which looks at the body as a sum of its parts and not only the symptomatic or diseased part. One model of a holistic approach is the triad of health, which looks at health from three perspectives: physical stress, meaning skin, bones, muscles and organs; emotional stress, meaning thoughts, feelings and beliefs; and nutritional stress, including diet, supplements and toxins. In this model, the patient maintains an active role in their healthcare.
Starting with the physical, we can exercise, do yoga, Pilates or Zumba, see a physical therapist, chiropractor, acupuncturist or nutritionist and get massages, reiki or other types of body and energy work.
For emotional stress, we can meditate, pray, do affirmations, visualizations, Emotional Release Technique, keep a journal of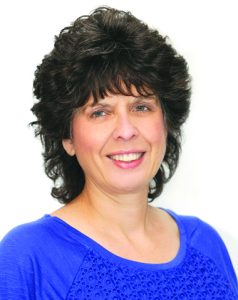 things we are grateful for or just maintain a positive mental attitude.
To encourage better nutrition, we can do a colon cleanse or other detox, try an elimination diet, take vitamins or supplements, include more fruits and vegetable in our diet and avoid processed foods.
We can write down a list things we want to change in order to improve our health and vitality and the steps needed to achieve each goal, get motivated and don't procrastinate, For help in getting started, seek professional advice and start enjoying optimal health.
Dr. Donna Perillo, DC, NMD, CNS, of Chiropractic Healing Center of NJ, provides chiropractic care, physical therapy, acupuncture, nutrition, weight loss, and massage therapy. For more information, call 973-872-2133, or visit ChiroHealingNJ.com.