News Briefs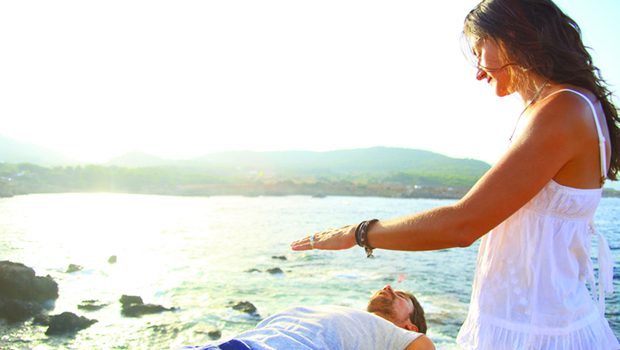 Published on October 2nd, 2016 | by Natural Awakenings Northern New Jersey
0
Anti-Aging and Healing Seminar in North Haledon
Revi Borchers will offer a seminar and demonstration at 7 p.m., October 27, at the KG Divine Wellness and Beauty Center, to introduce participants about Reconnective Healing, a scientifically proven and validated energy healing modality that utilizes energy, light and information, universal frequencies that can heal physical and emotional issues.
Reconnective Healing promotes and maintains youth as these frequencies repair DNA. Clients have reported benefits that include elimination of multiple health conditions such as anxiety, depression, old or recent injuries and more. The results can be permanent.
Admission is free. Location: 530 High Mountain Rd., North Haledon, NJ. To preregister (required), call 862-668-0403 or email Revi@EvolvedTherapy.com. For more information, visit EvolvedTherapy.com.