News Briefs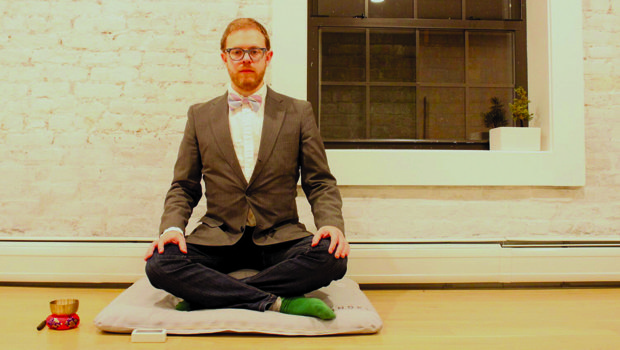 Published on October 2nd, 2016 | by Natural Awakenings Northern New Jersey
0
Meditation Sessions at Closter Public Library
The Closter Public Library will host meditation sessions with Lucien Duquette, Ph.D., from 6 to 7 p.m., October 12 and 26. Duquette is the founder of the Behavior Wellness Center & Associates, LLC, and is trained in ki yoga, tai chi, mindfulness meditation, psychodynamic therapy and many other forms of meditative therapy. Throughout this meditation session, Duquette will help participants soothe their nerves with his techniques.
Meditation is a precise technique used for resting the mind and attaining a state of consciousness that is totally different from the normal waking state. Meditation helps us get better focus and peace within our lives.
Location: 280 High St. For more information or to register, call 201-768-4197, email cltrcirc@bccls.org or visit Closter.bccls.org.