Local Insights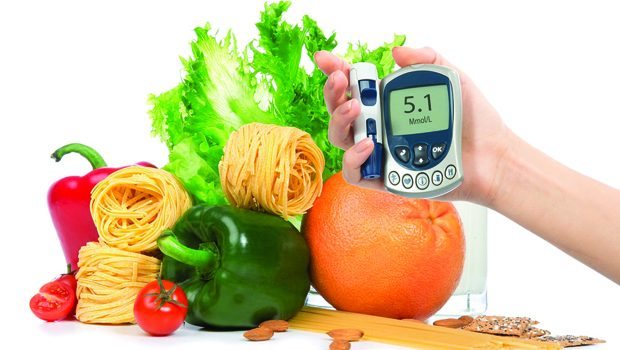 Published on October 3rd, 2016 | by Steven Lavitan
0
Avoiding High Blood Glucose Levels
Chronic pain is often defined as any pain lasting more than 12 weeks and often persists for months or even longer; whereas acute pain is a normal sensation that alerts us to possible injury. Standard chiropractic care may provide temporary relief, but not a lasting solution if diabetic complications are involved.
There are many theories about nutrition, and often people do not respond predictably. Until recently, methods of finding food allergens have been problematic. Medical tests are expensive and easily confounded; elimination diets are cumbersome; pulse tests can be tough and most other methods are not reproducible.
Fortunately, now there is a scientific approach that is accurate and sensible. It involves using a glucose meter, and is based on a simple premise: anything that raises blood sugar is bad. If levels are above 140, diabetic complications can result, even if someone is not technically a "diabetic" according to the classic medical definition. If blood sugar remains elevated for an extended period, they are susceptible to heart disease, cancer, kidney disease and a host of other chronic problems that medicine is just beginning to figure out. In fact, it may eventually emerge that virtually all chronic diseases are either directly caused or aggravated by sugar toxicity.
That prospect opens up a whole world of healing possibilities. High blood glucose levels are toxic and inflammatory; low ones may enable the body to repair itself. For these conditions, the medical triad is: no hope, questionable medication or dangerous surgery.
Results from the Bayer Contour Glucose Meter, which is available from Amazon.com for about $30, along with a food log, give us critical information about the specific foods affecting our blood sugar. Properly applied and combined with a nutritional tracker such as a chronometer and food composition tables from Dr. Joseph Mercola, this data empowers patients with tools that can improve health. The meter comes with 100 test strips that can be purchased for as little as 22 cents per strip.
There are many patients with assorted chronic diseases, including Sjogren's syndrome, arthritis, systemic lupus erythematosus, Parkinson's disease and others that are actively reversing their disease. The beauty of this approach is that no one knows and cares more about how they feel than the patient. Armed with the glucose meter and food log, no one will know as much about what foods are aggravating their conditions. Patients that want to improve fitness, reach their highest level of health or feel they are running out of viable options, should get a glucose meter and start using it.
Steven Lavitan, DC, LAc, in Teaneck, can be reached at 201-836-0418 or ASterlingClinic.com.