Spotlight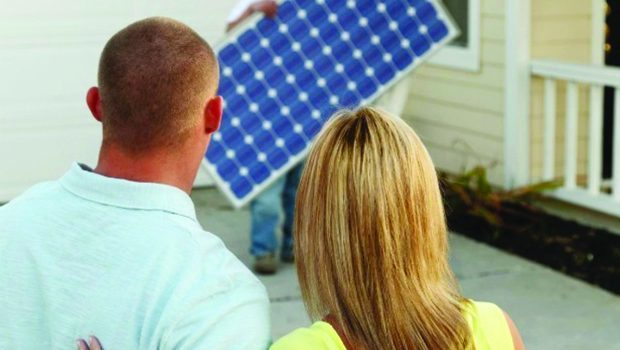 Published on October 3rd, 2016 | by Joseph Quiroz
0
Save and Earn Money This Year With Solar Energy
With the advent of increasing costs, consumers are always looking for more ways to save. Every year, the cost of electrical power rises, and it is estimated that they will pay anywhere from $70,000 to $100,000 on electrical bills throughout the next 25 years. Most people know solar power is the cheaper alternative, but think it is to costly to obtain. However, one of the great benefits of solar power in the U.S. is the large number of tax incentives and rebate programs that make it more affordable.
New Jersey offers an incentive called the Solar Renewable Energy Credit (SREC). One SREC represents one megawatt of electricity generated from solar energy. Utility companies in the state are required to produce a certain amount of electricity from solar because they are exhausting fossil fuels, and buying SRECs from solar generators helps them meet that requirement. On average, a homeowner makes about $230 to $280 from the sale of an SREC (though prices vary throughout the year) and can generate six to 12 SRECs a year until 2030.
New Jersey has also has implemented a sales and property tax exemption which allows homeowners to purchase solar equipment without paying sales tax and increases a home's value without raising property taxes. Homeowners also receive a Solar Investment Tax Credit (ITC), a 30 percent tax rebate that comes with installing a solar system. These programs and others have made New Jersey one of the top solar states in the U.S.
For a free consultation with a Spectrum Energy solar specialist, call 201-723-7778. 
Joseph Quiroz is a contributor to Natural Awakenings magazine.