News Briefs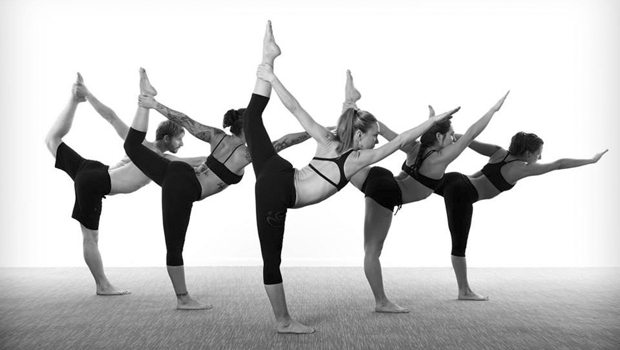 Published on January 4th, 2017 | by Jerry & Pat Hocek
0
Yoga Classes at Wayne Public Library
The Wayne Public Library will present yoga classes with David and Taesun Halpin, of Sun Tao Studio, from 5:30 to 6:30 p.m., January 9, 16 and 30, in Wayne.
This traditional hatha raja yoga class is appropriate all levels of students. The sessions consist of sun salutations, slow movements from one posture to another, balancing, the six original poses in traditional yoga, stretching and hip openers. It concludes with meditation, breathing exercises and a resting pose.
Cost: Free. Location: 461 Valley Rd. For more information or to register, call 973-694-4272 ext. 5401 or visit WaynePubliclibrary.org.