Spotlight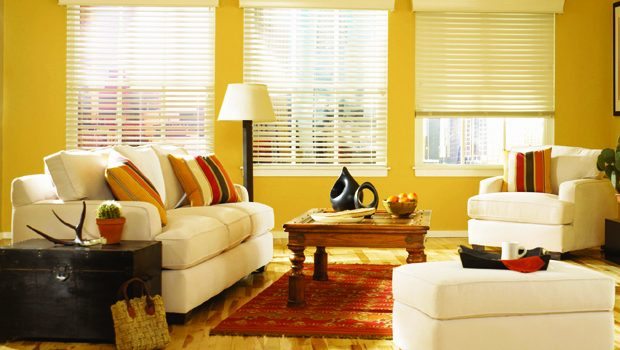 Published on February 1st, 2017 | by Aileen Soo
0
Feng Shui Contributes to Efficient Living
Contributing to a green economy starts in our living and working spaces. Feng shui is a way to live in sync and harmony with the surrounding environment, where it helps to harness the best energies for a beneficial flow of energy. It is a method of using appropriate materials to make the best use of the space, resources, home decor and accessories.
It is also a great technique for eliminating clutter and reducing wasted space, a main emphasis in feng shui. It is important to have organized and clean spaces. Boxes of papers, old clothes, an unused exercise machine and broken appliances create stagnant energy in the home that may cause serious obstacles and problems in our life; including finances, family relationships, career; even health problems and misfortune.
Stagnant energy in a home is like a clogged artery in the heart of a human body. Using this example, when an artery is clogged, the flow of blood is not optimum and performing activities becomes difficult. In a home, when flow of energy is blocked, difficulties may start popping up as undesirable energy accumulates and our potential becomes limited.
Many people are overwhelmed by years of clutter in their home. Recycling is a wonderful method of eliminating clutter to start creating a flow of positive energy in the space. Old files, paper, magazines and newspapers should be recycled. Unused appliances, electronic items or furniture may be donated to charities for a new life. Old clothes and shoes may also be given away.
Something we do not use any more may be useful to someone else. When we get rid of unused items in our space, we are making space for new and better things to enter our home, as well as new opportunities to enter our life. If we do not get rid of the old, the new cannot flow in.
When the flow of energy in a space is favorable, everything in life may feel to be in better order and we can be more content with fewer difficulties, allowing for more peace, harmony and even a more energized, well-rested, creative, productive and happy life.
Polluted air also represents unfavorable, stagnant energy, and causes blockages or obstacles. If a house is surrounded by dying trees, a dirty and polluted river or clogged drains filled with trash, that is considered to be bad feng shui. Conversely, if we open the windows and have a nice, clear view of growing trees, with fresh and clean air, that is considered to be good feng shui, which may translate into good fortune in every area of life; bringing more prosperity, more favorable finances, better health and relationships, peace, harmony, stability, security and overall improved well-being.
Aileen Soo, is an award-winning feng shui master, author and speaker. For appointments, call 212-281-3888 or email Aileen@aileensoo.com. For more information, visit AileenSoo.com.