News Briefs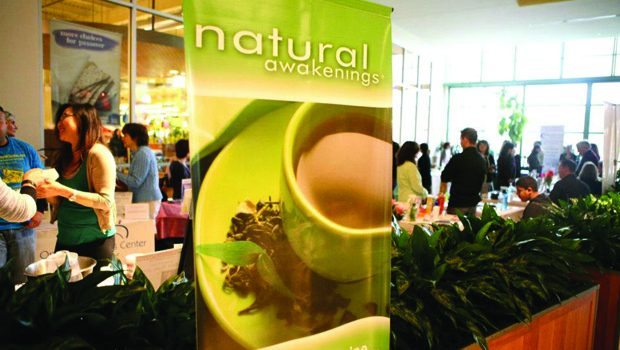 Published on February 1st, 2017 | by Natural Awakenings Northern New Jersey
0
Natural Awakenings and CareOne Host Free Community Event in Paramus
A free healthy living speaker conference and community mixer co-hosted by Natural Awakenings magazine of Northern New Jersey and the folks at CareOne at The Cupola in their facility in Paramus, will be held from noon to 5 p.m., February 4.
Participants can enjoy exhibitors, speakers, healers and readers, massage therapists, artists, musicians and more, all of which will bring the message of wellness to the public in a fun, expansive, supportive and compassionate setting. There will be delicious, healthy samples from local food and beverage vendors.
The burgeoning healthy living community in northern New Jersey is poised to further expand rapidly. Natural Awakenings Publisher Jerry Hocek expects to hold these events, as well as workshops, on a regular basis and expand to larger outdoor venues in the summer. With participation from the community, the cost of attendance could potentially remain free.
Hocek plans to achieve this by creating a community council comprised of local residents to manage the effort. Implementation of several unique revenue models will assist with funding. Those wishing to participate in coordinating or sponsoring the events may contact the publishers.
Location: 100 W. Ridgewood Ave., Paramus. To preregister for the event (required), visit PlanetJersey.com. Vendors, speakers and exhibitors may call 201-781-5577 for more information.