News Briefs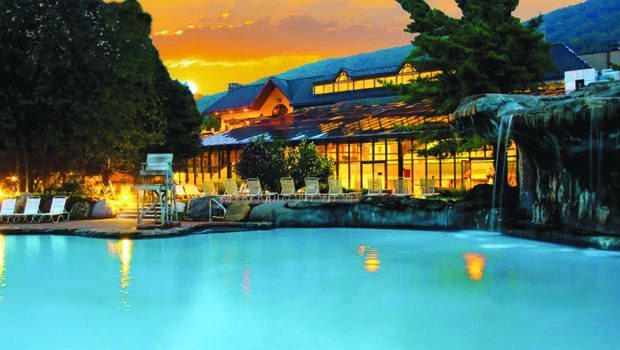 Published on February 1st, 2017 | by Natural Awakenings Northern New Jersey
0
Relax and Recharge at Women's Retreat in Sussex County
I Am Perfect Health, specializing in self-care events for women, is hosting a retreat from February 10 through 12 at Minerals Resort Hotel & Spa, in Vernon Township, New Jersey.
Highlights include Tapping Away Negative Emotions and Healing with the Archangels, with Karen Noe, a renowned psychic and medium, spiritual counselor and energy healer and author.
Maria Sirois, an inspirational speaker, consultant and licensed clinical psychologist who has worked in the field of wellness and positive psychology for 20 years will present Flourishing, No Matter What and A Course in Happiness, along with many professionals that are ready to share their expertise in a perfect listening environment.
Other activities include aromatherapy, dance therapy, nutrition, creative collaging, yoga for all levels, guided meditations and other mind-body-spirit modalities. The services of Elements Spa, at Minerals Resort are available to schedule prior to the retreat.
Cost: $225, including all meals except dinners, all workshops and group activities. Location: 1 Stonehill Dr. To register, visit iamperfecthealth.net. For more information, call 201-788-5438 or email iamperfecthealth2@gmail.com. For resort/spa information, visit: CrystalGolfResort.com.