News Briefs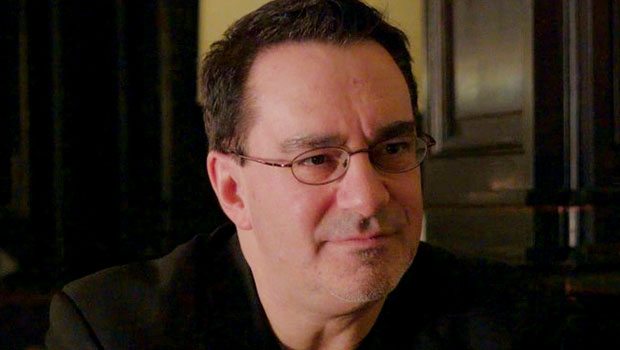 Published on March 27th, 2017 | by Natural Awakenings Northern New Jersey
0
Jefferson Harman to Interpret Dreams Live
Jefferson Harman usually interprets dreams live on the radio, but he will host a webinar on dream interpretation from 12:30 to 1:30 p.m., April 27, including an online presentation and panel discussion where Internet participants can send in their questions. Afterward, Harman will conduct a live, interactive speaker presentation with  Q&A and meet-and-greet at 6 p.m. on the William Paterson University campus.
Harman is a recurring guest on the 1520AM WCHE show "Life Unedited" with host John Aberle, where he interprets the dreams of people that call in. Harman is available for workshops, private consultations and public speaking engagements.
To register (required) for the webinar, visit Tinyurl.com/jeffharman. For more information about Harman, visit
EverydaySymbology.com.