News Briefs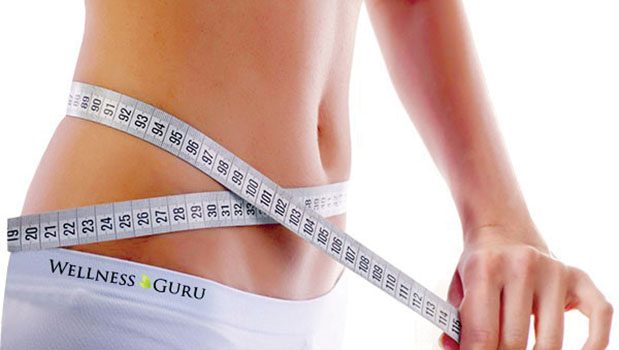 Published on March 27th, 2017 | by Natural Awakenings Northern New Jersey
0
Lose Weight with Dr. Di Lisio
Dr. Franca Di Lisio will be presenting a weight-loss workshop at 7 p.m., April 19, in her office in Little Falls for those that have not been feeling good about their weight. She uses of LipoMelt, a device that uses LED light to help naturally slim, shape and tone areas such as the waist, hips, thighs and upper arms. The unique wavelength of light helps stimulates fat cells by releasing some of their contents, which are then easily metabolized and eliminated by the body.
Di Lisio has been a chiropractor for more than 25 years, specializing in weight loss, anti-aging and nutrition. She healed herself from an autoimmune disease and Lyme disease, and so takes health and wellness very seriously. She has dedicated her life to helping people get healthy and looks forward to having a consultation with new patients.
Location: 201 Lower Notch Rd., Ste. 2B. For more information or to register, call 973-938-4400, email dislis7@aol.com or visit ThinMeUpDoctor.com. See ad, page 7.