News Briefs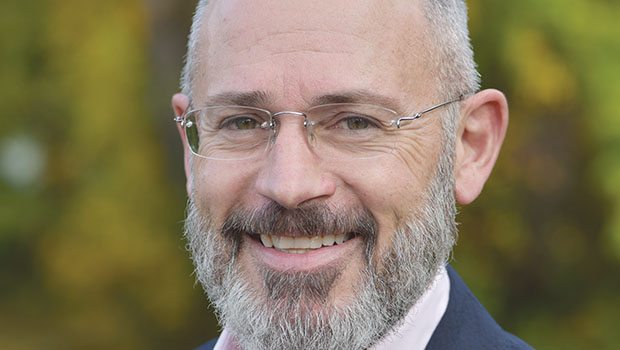 Published on April 28th, 2017 | by Natural Awakenings Northern New Jersey
0
Life Changes are Topic of Seminar with Dr. Pucci 
The Pucci Wellness Center will host a seminar on andropause and perimenopause with Dr. Douglas J. Pucci, DC, FAAIM, at 6:30 p.m., May 18, in Oradell. Andropause and perimenopause are stages that males and females go through as their bodies start to age. Pucci will discuss many of the recent clinical findings to come out of the science and practice of hormone balancing as it relates to the onset of middle age.
Participants may ask questions about hormones and functional endocrinology at the event or submit them ahead of time to shape the discussion. Attendees will receive a copy of Dr. Pucci's book You Are Not Your Diagnosis and a worksheet of to take home.
Admission is free. Location: 617 Oradell Ave. To register (required), call 201-261-5430, For more information, visit GetWell-Now.com. See ad, page 3.