Local Insights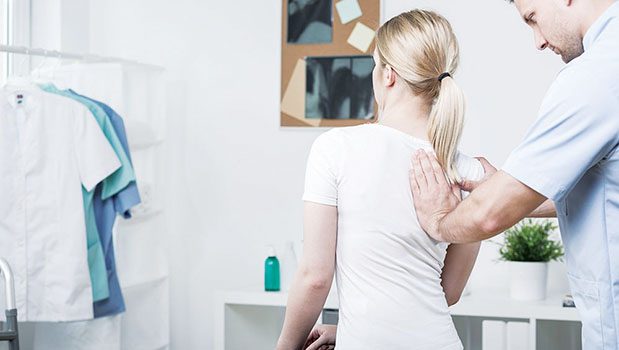 Published on May 26th, 2017 | by Dr. Philip DiPasquale
0
Natural Solutions for Back Pain from Herniated Discs
Many people have become addicted to opiate medications as a result of living with chronic pain. However, there are natural, effective treatments that can give much relief to these back pain suffers. Lower back is quite common; according to the U.S. Centers for Disease Control, eight out of 10 Americans will suffer with back pain at least once in their life time. Americans spent $50 billion in 2016 for back pain, 40 percent went to medical doctors, 40 percent to chiropractors and 20 percent to a physical therapist.
There are numerous treatment options for back pain; some are conservative and others are more invasive. Chiropractic care, acupuncture and physical therapy are all conservative types of care and do not use medications. If choosing a less conservative approach, there are prescription medications like muscle relaxants, anti-inflammatory drugs and pain blockers. If medications don't work, the next treatment options are pain management doctors that may use epidural injections, spinal nerve ablation and facet injections to block or manage the pain. The last and final choice when all else fails is spinal surgery, and there are a few types of procedures that are performed, depending on the spinal condition.
Common spinal disc herniations can cause severe lower back and leg pain known as sciatica. Spinal decompression therapy is an effective, low-cost treatment that involves gently stretching the spine. There are different types of decompression tables, like the Vax-D, Cox method and Triton DTS, and they all work well for relieving pressure on the disc and spinal nerves. Those currently taking dangerous opiate medications for spinal disc herniations should also consider spinal decompression as an alternative.
Philip DiPasquale, DC, owns and operates Bergen Spine and Wellness, in Maywood, NJ. For appointments, call 201-820-1441. For more information, visit BergenSpine.com.