News Briefs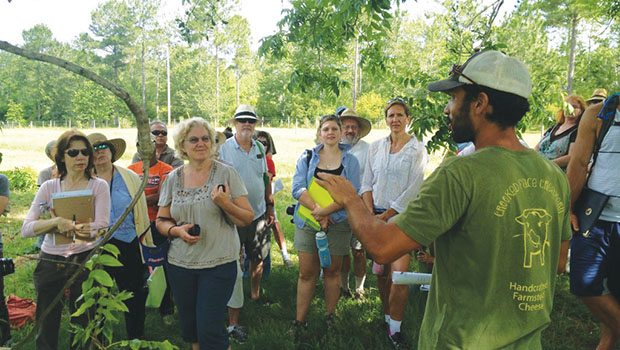 Published on May 26th, 2017 | by Natural Awakenings Northern New Jersey
0
Organic Pest Workshop in West Milford
Sustainable West Milford will host a workshop on organic pest management, co-sponsored by WiseWoman Healing Ways, at 7 p.m., June 7, at the Hillcrest Community Center, as part of an ongoing public education series.
The workshop will include preventative measures for managing the most common insect infestations and the importance of soil health, beneficial insects and insect-repellent plants. Participants will learn how to manage pests in their gardens effectively without using harmful chemicals, as well as the importance of managing garden pests organically.
Admission is free. Location: 1810 Macopin Rd. For more information, email fdutch@aol.com or visit SustainableWestMilford.org.