Publisher's Letter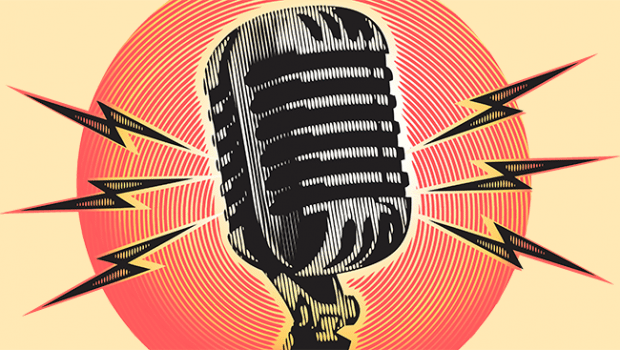 Published on June 28th, 2017 | by Jerry & Pat Hocek
0
New – Publisher's Podcast is Here!
Last updated on September 12th, 2017 at 03:08 pm
Listen to our podcast here: https://www.youtube.com/channel/UCUYO1J3iilwjNci3SeL3IWg
You're all in for a real treat. We're unleashing the Natural Awakenings podcasts this month. You can access them directly by pointing your browser to PlanetNJ.com, or flip to page 27 and scan the QR code with your smartphone for even easier access.
If you enjoy the benefits realized from reading this magazine each month, you'll love our in-depth podcast interviews that dig even deeper to uncover all the solutions you're seeking to further propel you to becoming the best possible version of you that you can be. We're bringing the latest in bleeding-edge health and wellness information and other technologies, as well as solutions that are already changing peoples lives.
There are several things that inspired this. Publishing this magazine has allowed us to connect with some of the best talent in our area. We're talking about people that are dedicated to bring real change to their respective industries. More recently, we've noticed a delightful trend—that the newer contacts coming our way are professional educators in their field. If you're like us and want to take the guesswork out of taking charge of your health and happiness, then you're in the right place. Who knows? Perhaps we'll replace these publisher letters with a direct link to a podcast from the publisher.
Jerry & Pat Hocek, Publishers