News Briefs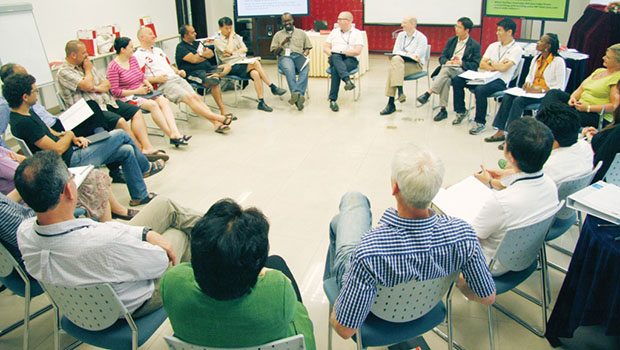 Published on June 28th, 2017 | by Natural Awakenings Northern New Jersey
0
Soulful Sit-Down Comes to Cresskill
Registered Dietitian Miho Hatanaka, a mindful nutrition expert, will host a series of discussion sessions promoting a safe community by sharing thoughts on provoking topics to help people of all ages pursue their true purpose. at 6 p.m., July 5 and 19, and August 2, at the Cresskill Public Library. Participants are encouraged to participate in the interactive discussions on a variety of life topics, including identity, purpose, change and fear.
Hatanaka believes nutrition is only a part of a healthy lifestyle, and a healthy mind also plays a big role in health and wellness. This Soulful Sit-Down is an arena for those interested in digging deep into their souls and finding inner peace to allow their true spirits to flow with all they encounter.
Admission is free. Location: 53 Union Ave. Cresskill, NJ. For more information and to reserve a spot, e-mail mihohtnk@gmail.com.