News Briefs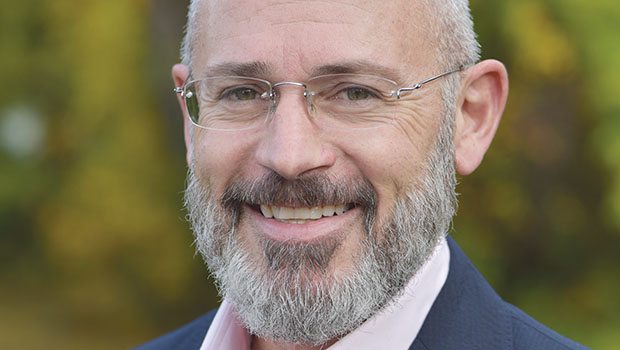 Published on June 28th, 2017 | by Natural Awakenings Northern New Jersey
0
Thyroid Recovery Seminar with Dr. Pucci 
Dr. Doug Pucci will hold a thyroid recovery seminar at 6:30 p.m., July 27, in Oradell. He will teach participants the root cause of thyroid and hormone imbalances and what can be done to recover from disease.
Participants will also learn through case histories and examples of functional and forensic diagnostic tests. This program is open to anyone not finding the results they need and is an opportunity to ask questions. Attendees will receive free copies of Pucci's new Thyroid Recovery Formula Free Report and additional handouts.
Admission is free. Location: Pucci Wellness Center, 617 Oradell Ave. For more information or to register, call 201-261-5430, or visit GetWell-Now.com.