News Briefs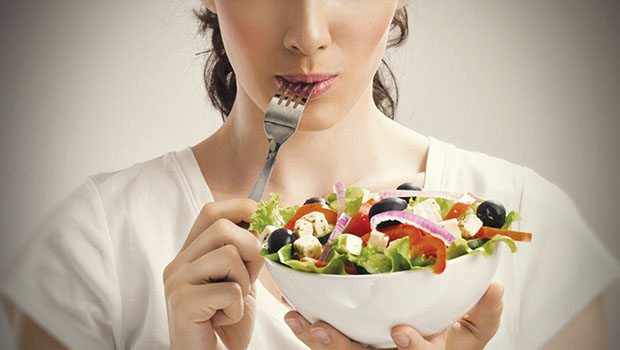 Published on July 26th, 2017 | by Natural Awakenings Northern New Jersey
0
Healthy Eating for Adults at Northvale Library
The Northvale Public Library will present a lecture, Healthy Eating for Adults, with Jenna Amos, RD, from 6:45 to 7:45 p.m., August 10. This special nutritional event geared to adults will cover healthy eating and what snacks are good for you.
Amos is the registered dietitian at the ShopRite of Northvale. She graduated from Boston University with a BS in nutritional science.
Location: 116 Paris Ave. For more information or to register (required),call 201-768-9555 or visit nplnj.org.