News Briefs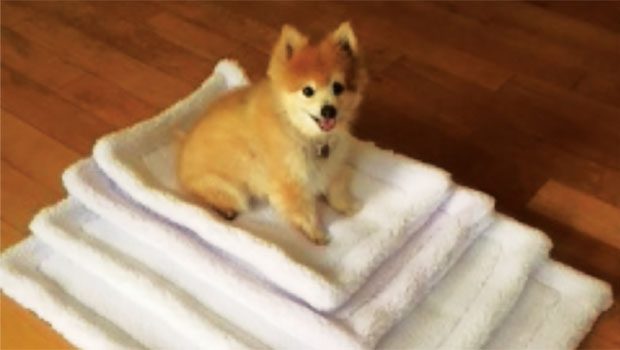 Published on July 26th, 2017 | by Natural Awakenings Northern New Jersey
0
A Therapeutic Mat For Pets
Tourmaline is a mineral that has been used for millennia in Eastern medicine to increase the flow of qi (energy). The machine-washable Tourma Mat is infused with tourmaline nanoparticles that absorb a pet's body heat, and also generate far-infrared energy and a negative ionic field that provide considerable health and therapeutic benefits that they can sense and feel.
Tourmaline also increases the pet's serotonin levels and alpha brainwaves to soothe them in carriers and improve quality of sleep. These energies can also help pets heal faster after injuries and aid older pets with chronic arthritis. Healthy pets sense these powerful benefits, as well.
Available at Vista Natural Wellness Center, 191 Ramapo Valley Rd., Oakland, NJ. For more information or to purchase, call 201-644-0840 or visit VistaNaturalWellness.com.