News Briefs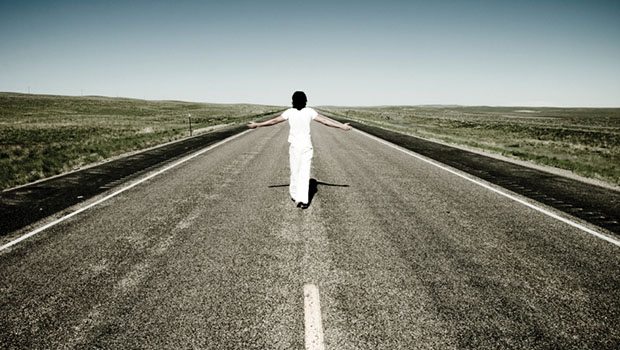 Published on July 26th, 2017 | by Natural Awakenings Northern New Jersey
0
Travel the Road to Wellness at Ridgefield Park Library
The Ridgefield Park Library's Healthy Topics series will offer a lecture, The Road to Wellness, from 7 to 8 p.m., August 23, presented by Holy Name Hospital of Teaneck. Refreshments will be served.
Wellness involves more than just an absence of disease. It also revolves around active participation that helps keep one in good health. Throughout this session, participants will learn the steps we can take to maximize our health and inform them about healthcare professionals' role in keeping healthy.
Location: 107 Cedar St. For more information or to register (required), call 201-641-0689, email rfpkcirc@bccls.org or visit RidgefieldPublicLibrary.com.