News Briefs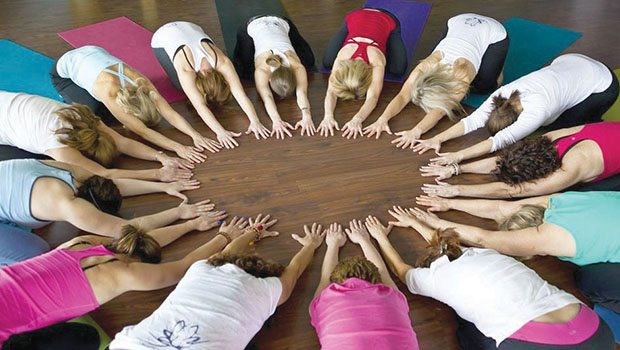 Published on August 24th, 2017 | by Natural Awakenings Northern New Jersey
0
Reiki Wellness Circle in Englewood 
The Englewood Public Library will host a reiki wellness circle from 7 to 8:45 p.m., September 21. Reiki is a Japanese technique for healing and stress reduction in which a series of light hand placement techniques are performed on the body in order to balance the purported "life force energy" that is present within all of us.
Reiki has been claimed to help people with migraines, asthma, back pain, anxiety, tension, depression, insomnia, attention deficit disorder and other conditions.
Admission is free. Location: 31 Engle St. For more information, call 201-568-2215 or visit EnglewoodLibrary.org.